Away from the hustle and bustle resorts of Los Cristianos and Las Americas, the attractive resort of Callao Salvaje positioned on Tenerife's coast. If you desire to relish the taste of the Canaries, Callao Salvaje is the place to be. With a wide range of cuisines to suit the whole group's needs.
Reasonably priced accommodation and fantastic amenities on your doorstep. Here are some of the best villas in Callao Salvaje which will make your trip a memorable and refreshing one: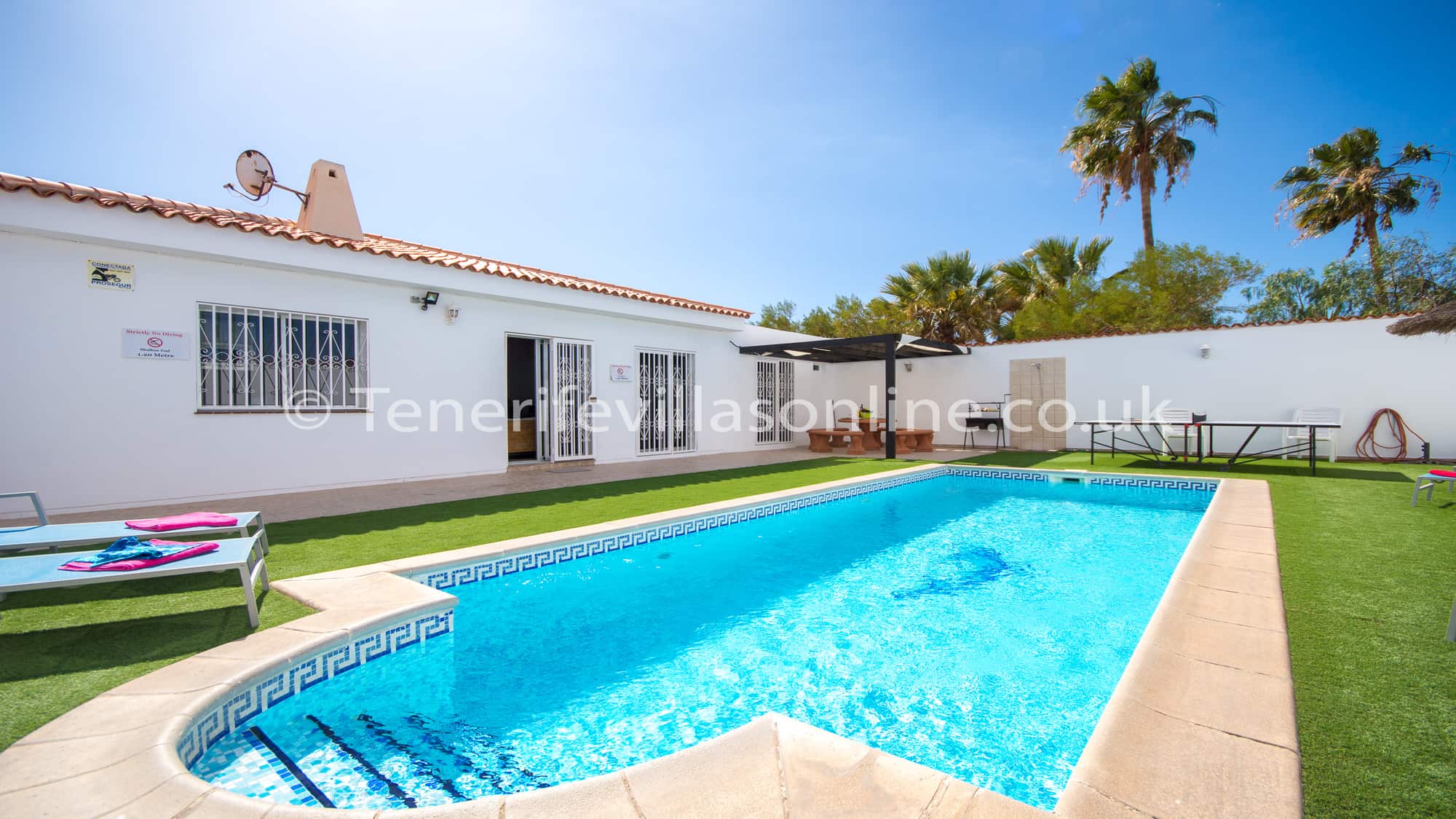 This is a beautiful detached villa, refurbished to high standard with a recent refurbishment in 2017. It is a 4 bedroom villa ideal for 9 people and is only 400m away from all local amenities. This villa offers a stylish private pool on a large terrace with artificial grass and BBQ. It is a perfect choice for a relaxing holiday. The villa is ideal for children as the property includes a heated pool and ping pong table.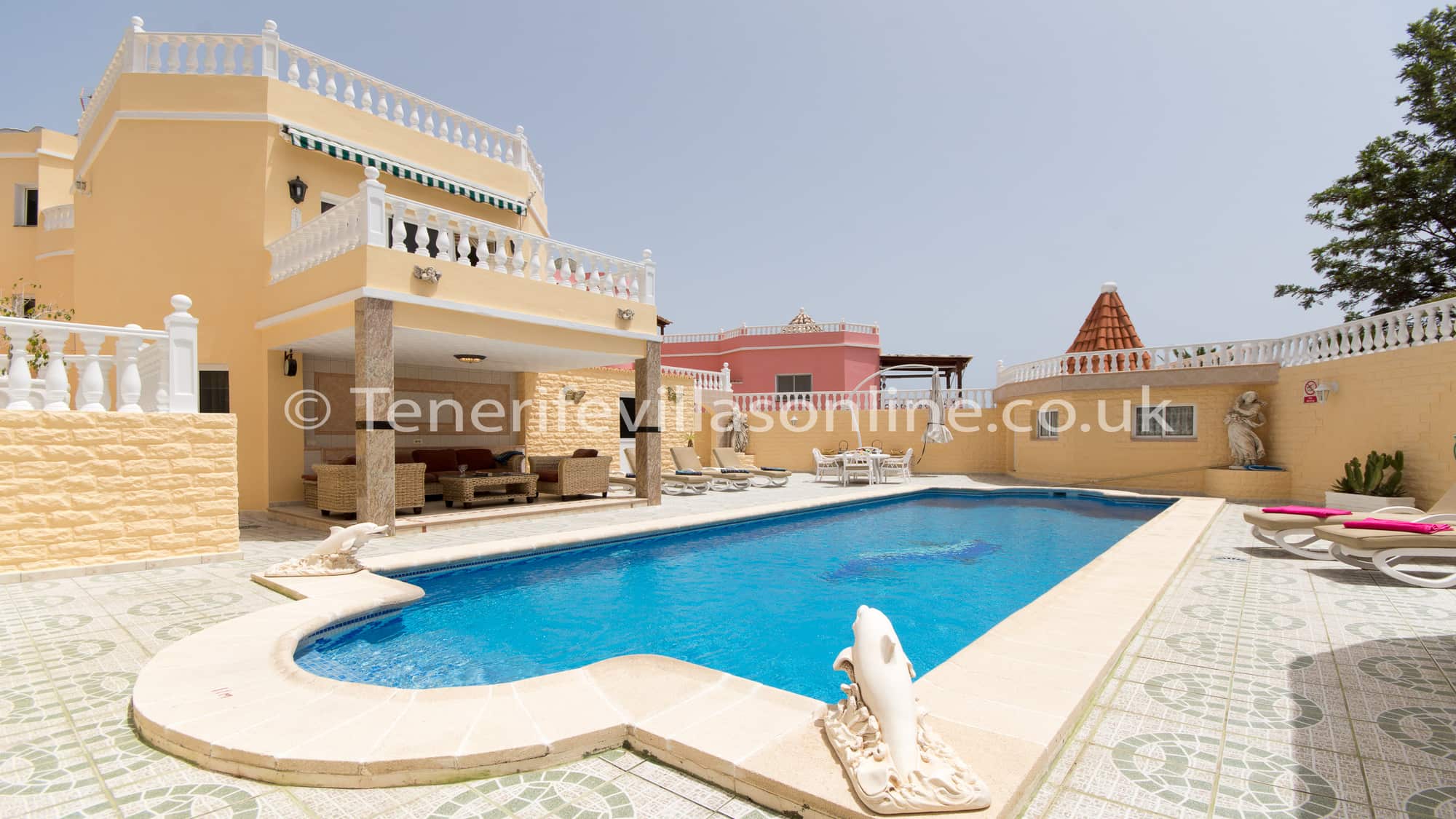 This is one of the most favorite villas in Callao Salvaje for its breathtaking sea views and private heated pool. It is a 5 bedroom villa that sleeps 10. Equipped with all the necessary facilities like Wi-Fi, washing machine and dishwasher, it has an excellent terrace view.  If you are seeking rejuvenation then this villa is ideal for you with many bars and restaurants right around the corner.  The beautiful golf course in Costa Adeje is  just a short drive away.
This is a spacious 5 bedroom Villa with a private heated swimming pool and soothing sea and mountain views. It is a 5 Bedroom Villa ideal for a group of 12. The villa is a piece of stylish décor with BBQ, patio furniture and a shaded pergola. It is wheel-chair friendly. You can enjoy the spa facilities and sports activities with a local tennis court. Also includes a ping pong table for a games day! All amenities are on your doorstep when staying at this villa.
This is a 7 Bedroom villa in Callao Salvaje,  which is wheelchair friendly and is known for its wonderful games facilities. This is especially designed for those who desire to have a calm holiday without the need for much venturing out.  It is a 3-floor villa with a pool terrace and a separate lounge and dining area. The villa is equipped with all the games facilities such as football pitch, darts, air hockey, pool table and  ping pong. For an enjoyable holiday, this is a perfect choice.
These are some of the unique and amazing Villas in Callao Salvaje for enjoying the most of the moment. Holidays come and go, what matters are the memories.